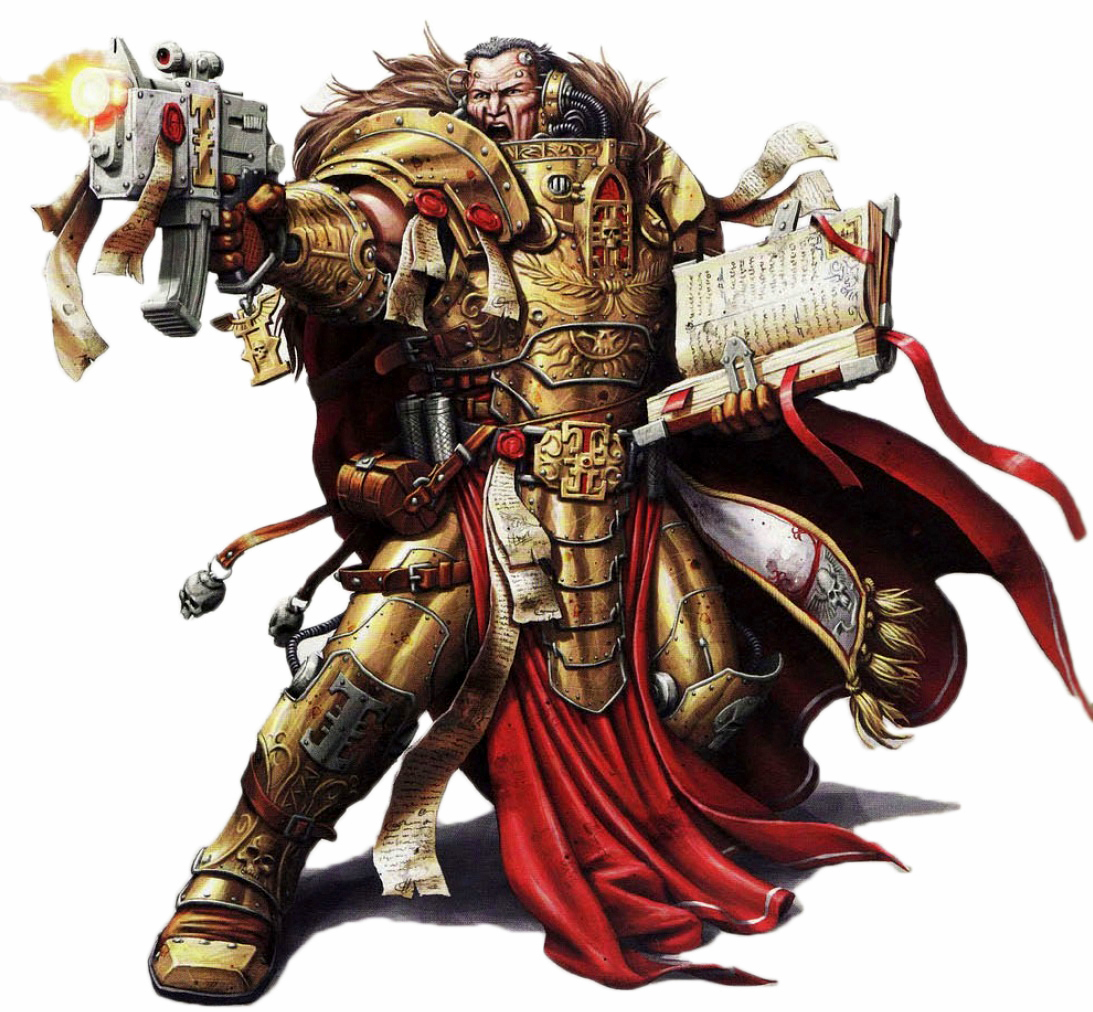 They say Ordo Malleus are sworn to defend the very soul of mankind. Their mission is to ruthlessly suss out dangers to the Imperium, and
extricate it
.
Having said that, it is with a heavy heart that I must send a holy inquisitor to one of my own readers. May he find you worthy, and may the Emperor have mercy on your soul. I once again used Random.org to determine where I needed to send this dog of the Imperium.
The hand of the inquisition reaches far and wide and this is no truer then now, since this Inquisitor is traveling all the way to New Zealand to it's new owner Tony Stewart!
Shoot me your email and I'll send you your mini as soon as possible. I know international shipping is like traveling by Warp, and delivery time can be.. variable, at best.
Cheers all, and Happy Easter to those who celebrate it.
~Muninn